Mashu Mashu Theatre's Studio in Kiryat HaYuval has been around for 6 years, and is an inviting and artistic place. We see the place, and the wide community of artists that is created around it to have great potential. We are working to make it a home for artists and creators in the western part of the city that includes:
A significant point of meeting place and professional opportunities for artists, and young artists in particular.
Hub day for artists' joint work and rehearsal space for the creation and work of artists at affordable prices.
In addition, we aim to support and accompany creative processes and the employment of fresh graduates in the field of theatre.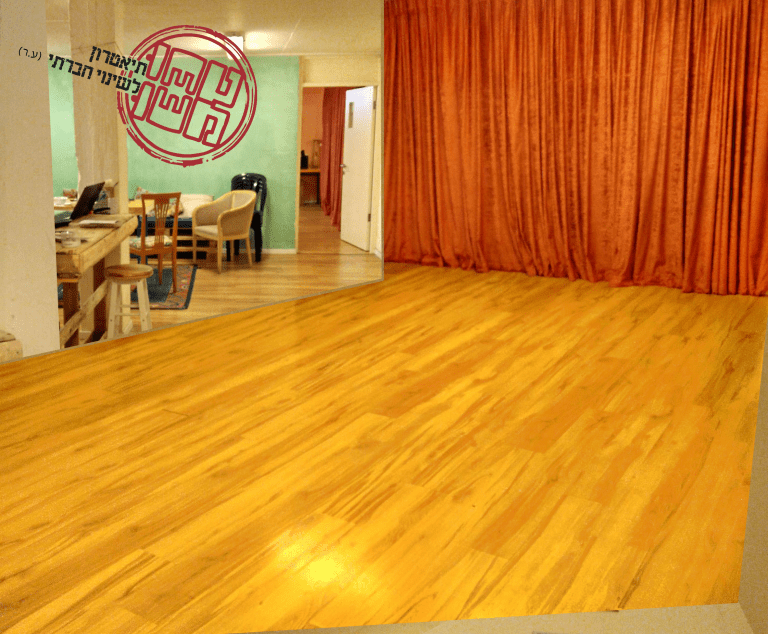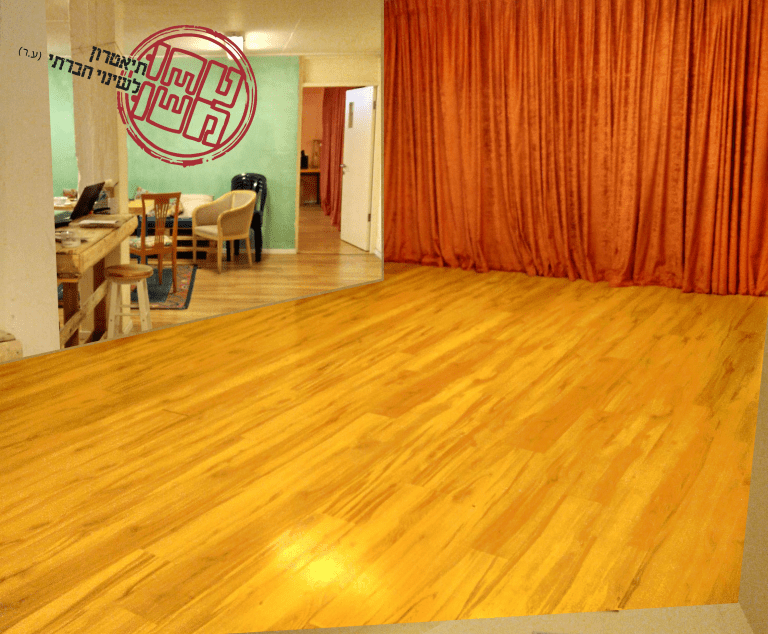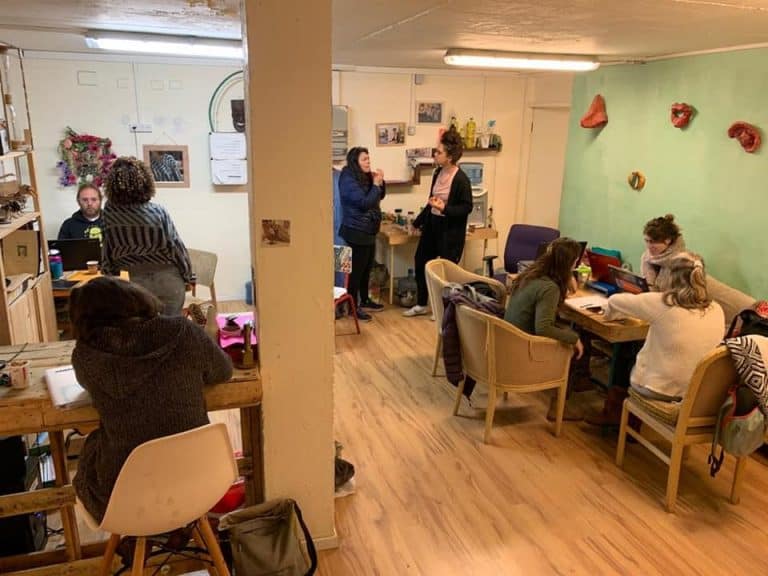 The Hub is for the joint work of artists. Meetings, networking, and office services are held once a week on Thursdays.
As part of the meeting and work days side by side, we hold a series of relevant enrichment workshops, aiming to strengthen the creative and personal connections in the emerging community.
Mashu Mashu theatre opens its doors to diverse activities in the fields of art and community.
The theatre is suitable activities in culture, community and  spirit and body ( yoga, theatre, workshops, community meetings ext)
The space includes a coffee spot and a seating area
And all at affordable prices!
For details: Call Yana at  053-4321813
Stay updated to what's happening in the studio this week!